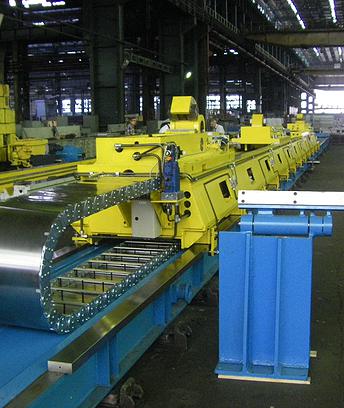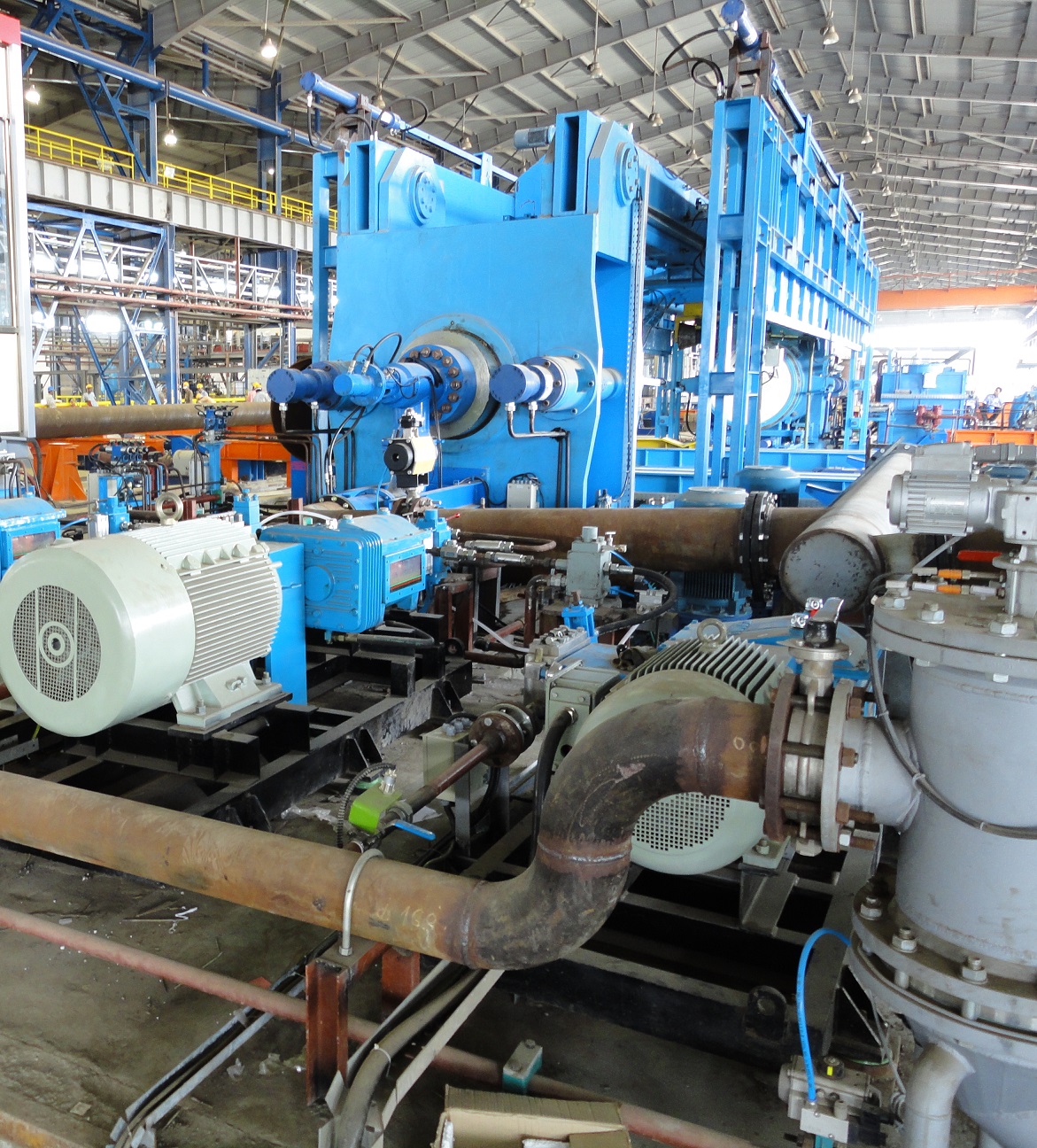 The UT department through its highly qualified specialists, conducts computer-aided design, technical assistance during installation and commissioning of mechanical, hydraulic and ancillary aggregates and heating and heat treatment furnaces. Also, as a general provider, the delivery of parts and complex systems in the industry. 
Rolling and roughing lines for billets, blooms and slabs;
Rolling mills for heavy sections and rails;
Rolling mills for light and medium sections;
Wire mills with 2 threads;
Hot rolling mills;
Rolling mills for hot and cold rolled strips;
Process lines for hot and cold rolled strips (cropping shear lines and slitting lines);
Production lines for welded pipes;
Equipment and machinery for pipe, rod and wire drawing lines;
Rolling mills for aluminum strip and aluminum foil;
Rolling mills for non-ferrous alloy products (copper, brass);
Pickling line for cold-rolled strip;
Roller tables for transport and process;
Duo and quarto rolling stands;
Auxiliary equipment before and after the mill stands;
Heat treatment furnaces of various types: continuous with propulsion, rotating hearth, tunnel with propulsion;
Mechanical expanders for medium and large pipe dimensions;
Hydrostatic pressure pipes for testing;
Calibrating lines for outside and inside pipes;
Plate edge milling machine;
With an elite core of engineers with a great experience in design, engineering and commissioning mechanical equipment the U.T department offers a range of services to its customers:
Consultancy
Evaluations
Preliminary Design
Project management
Coordination and technical assistance in execution
Commissioning
"Turnkey" delivery
Delivery of assemblies and subassemblies
Delivery replacement parts and assemblies.